Postcards from Devon part two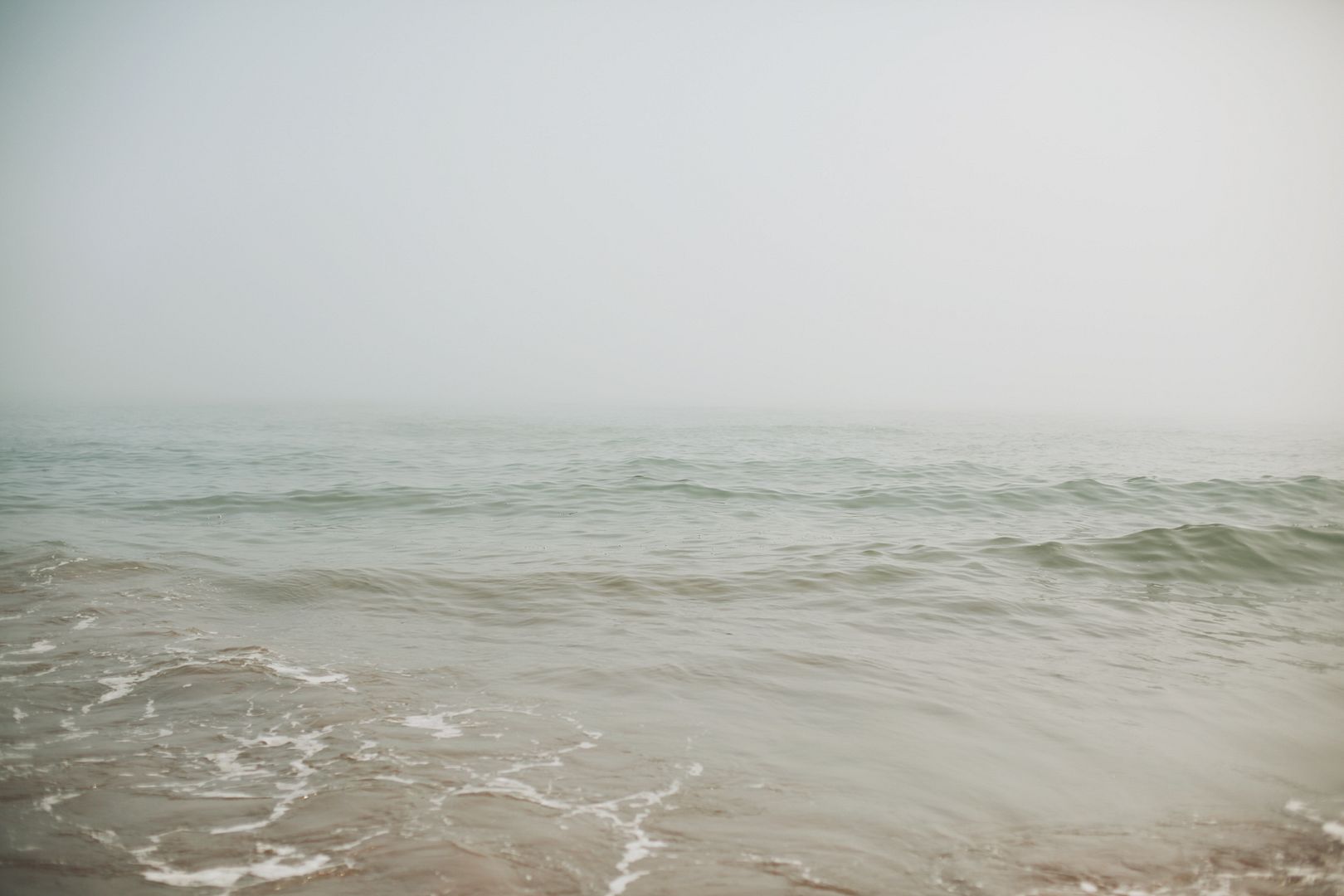 So it's been quiet once again whilst I catch my breath from all the travelling we've been doing. I've been revelling at being quiet and getting back into normal routine and trying to sort out the many many bits of life admin and catching up with friends.
I've been sorting through the back log of photographs from the last month, and as you can guess there's quite a few! Looking back over this set of photographs makes me feel calm and slightly peaceful, as the sea itself does. It's amazing the pull the sea can have, even through an image. So I'd thought I'd share them here with you, whether they have the same effect on you or not!