Postcards from Kent : Margate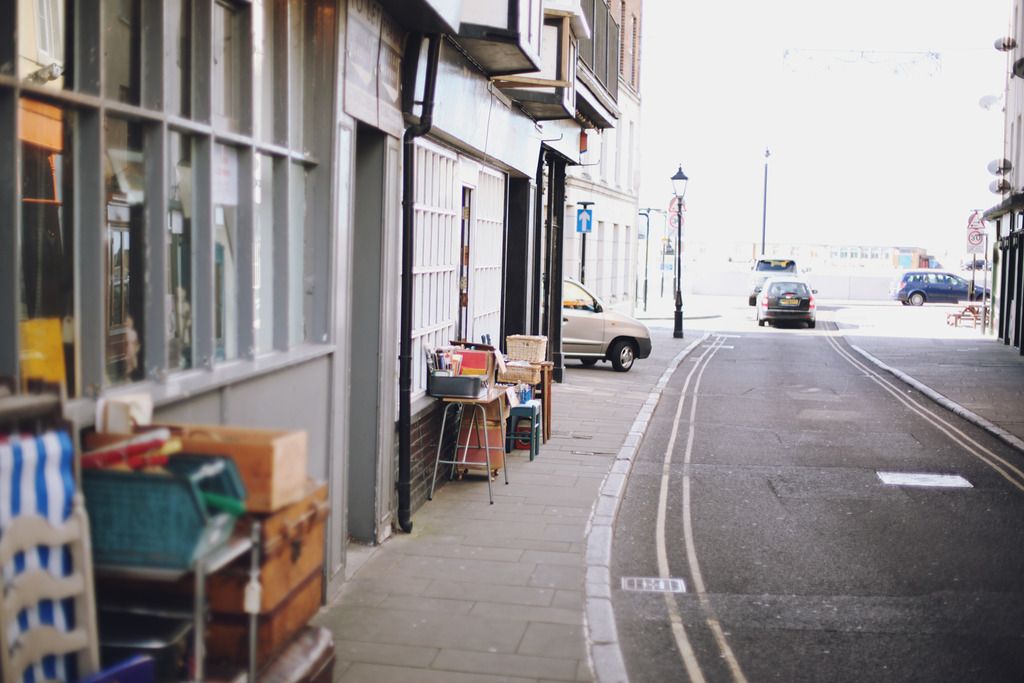 Last week, wait was it really just a week ago?! The beginning of Easter feels so long ago, and I feel like we've packed so much in and travelled all over the place!
So anyway, last week we got slightly stranded over at my sisters due to my car deciding it would flash scary lights at me as we were due to leave on Sunday. Of course it wasn't the worst news in the world (other than the fear of it costing loads of money!) as we were able to spend a little more time with my sister! On Monday we took my car to the garage, walked the dog over the fields and had a little look around Canterbury, not very exciting, but fun all the same!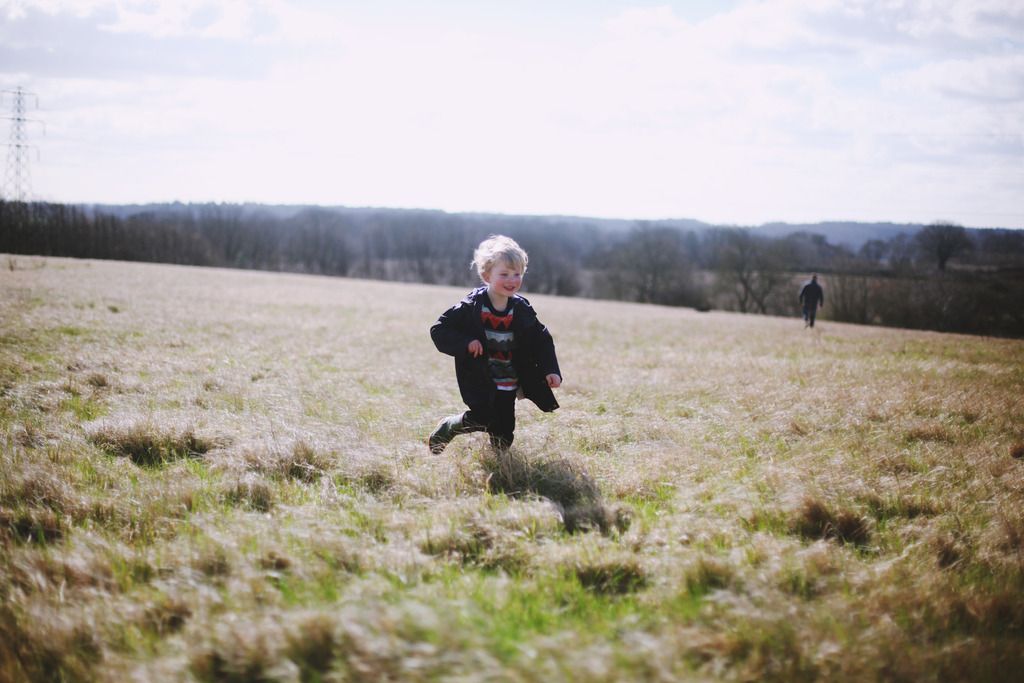 After a few days of gloomy weather we were happy to see the sun shining but the wind was ever so slightly ridiculous. On Tuesday we decided to head out anyway to visit the wonderful Margate. Our first stop was the lovely Cupcake Cafe for lunch, a quaint little cafe filled with cakes, bunting, teapots and flowers. We ate simple toasties and sipped on rose lemonade and of course treated ourselves to a cupcake for dessert!
We then took a stroll around the quiet streets, braving the wind to the seafront and then quickly retreating back to the town for a spot of vintage shop browsing. I spent lots of time looking up and admiring the beautiful buildings, watching the clouds race across the sky and taking in the feel of this seaside town. It's amazing to think what it would have been like in it's 'heyday' but I like that this artist quarter still has charm. We dug through the shops meeting sweet doggys along the way and then waved goodbye as we jumped back into the car to our next destination!