A family walk: Slimbridge Wetland Centre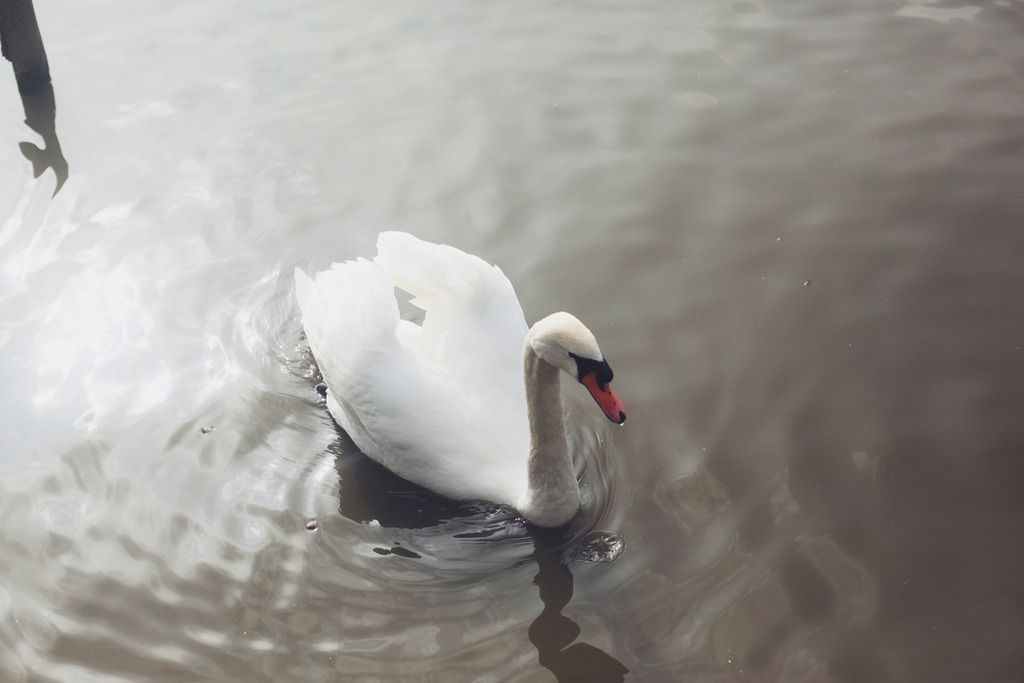 So last week Theo's little friend turned four and we decided to take a day out from nursery to celebrate together. It's rare that we get full days together other than in the holidays, and it's sometimes it's good to take advantage of the week days in school time. Before long that will be us, confined to visiting places on school holidays and battling the crowds. I'm going to miss these days.
Anyway, we decided to travel to Slimbridge in the slightly chilly sunshine for a day exploring the wetland centre. We bought food for the birds and spent a good while just watching the swans and birds as they swam and dove in the water. It's a tranquil place which seems to enforce a sort of calmness, if only for a short while. When that calmness wore off we headed to the welly boot land and let the boys explore the streams and bridges, pleading with them not to get too wet!
We listened (rather animatedly!) to a talk on otters, watched the flamingos, found a tree stump in the shape of a four (rather aptly for our fourth birthday trip!) and played in the playground all before calling it a day as the sun started to dip and heading back to Bristol for pizza.
I think the boys both had a great day in the fresh air listening and watching the birds fly over head. As did we.