Postcards from Devon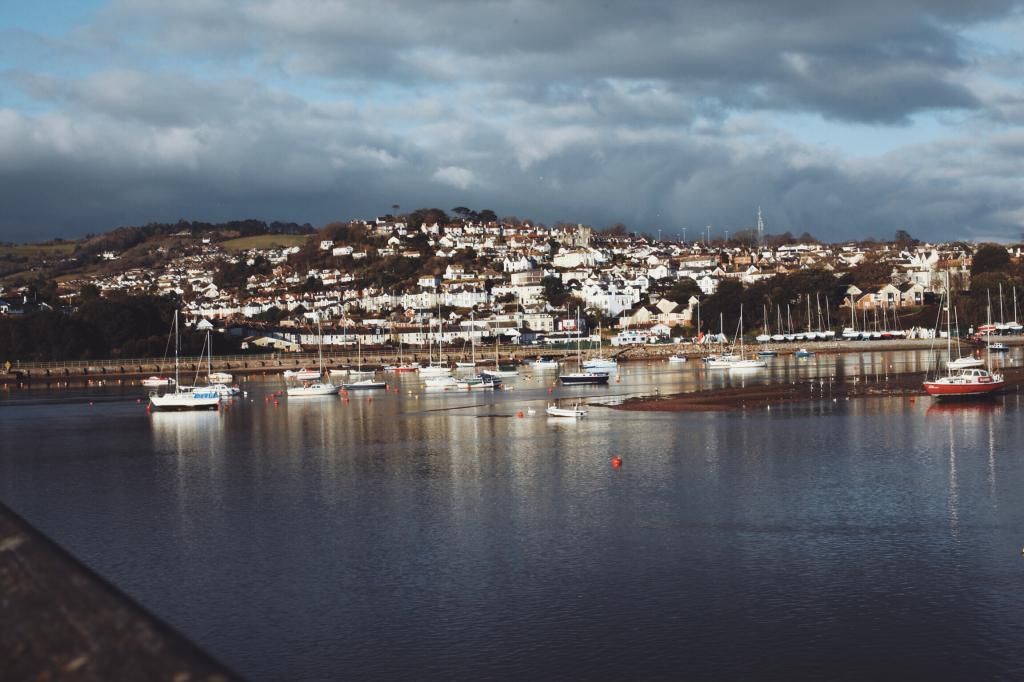 Devon. If ever there was a place we might escape the city from permanently I think it might have to be here. Every time we visit my heart does begin to wonder whether we could make that move, to live by the sea. I'd like to hope and dream that one day it could happen, as it would be such a big move!
These photos are self explanatory, our day spent in Teignmouth visiting the pier a year after the big storms ripped half of it away, playing on the 2p machines til our hearts content, blowing bubbles in the wind along the bracing seafront and taking a little ferry with dogs for companions across to Shaldon. We ate lunch, hunted for shells and played on the beach before returning back across the ferry, Rob and I making our own way home walking through the village and back over the water to Teignmouth. It was a good day.