A winters walk: Weston Super Mare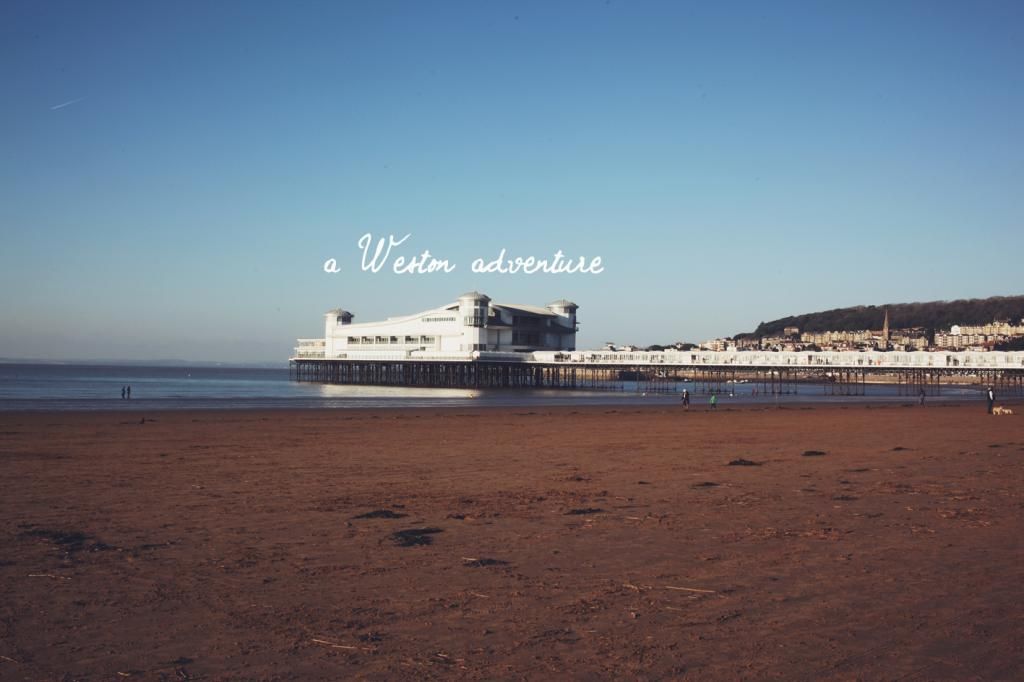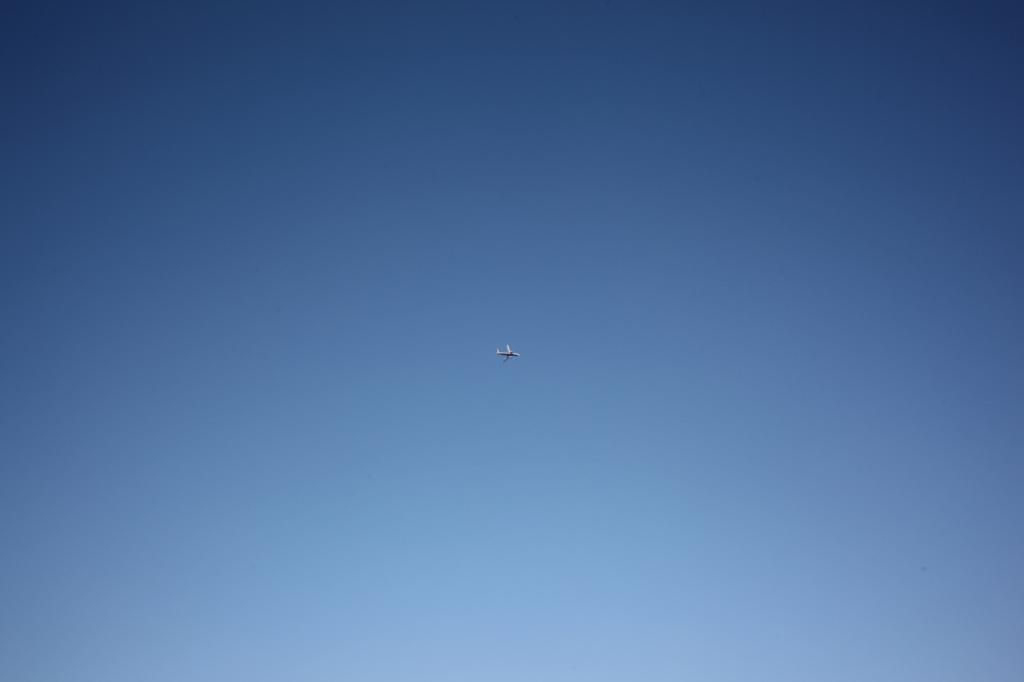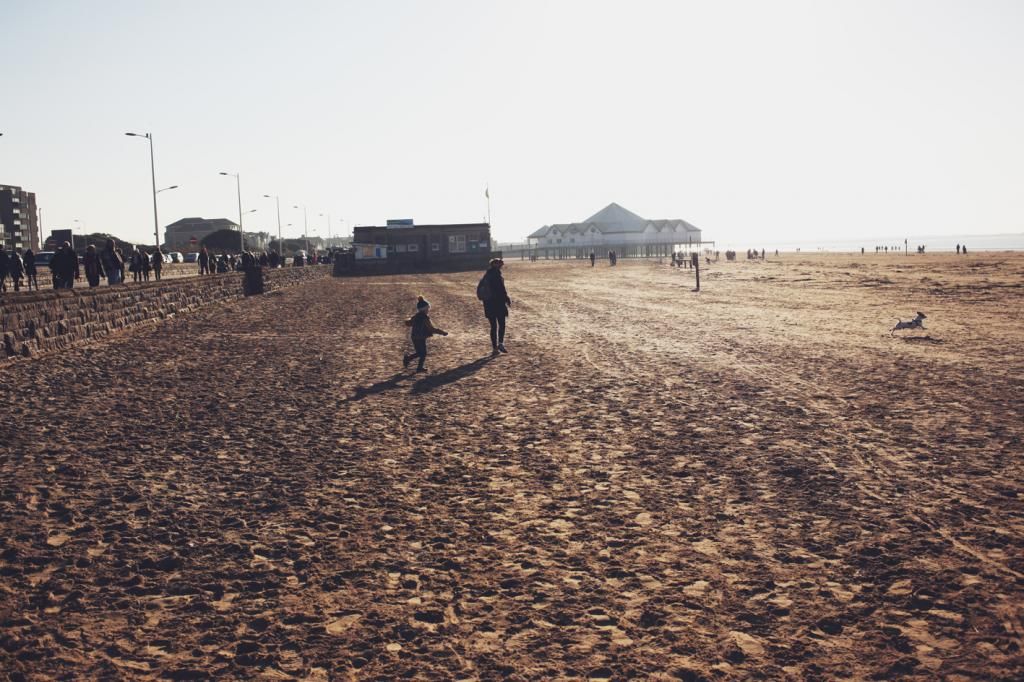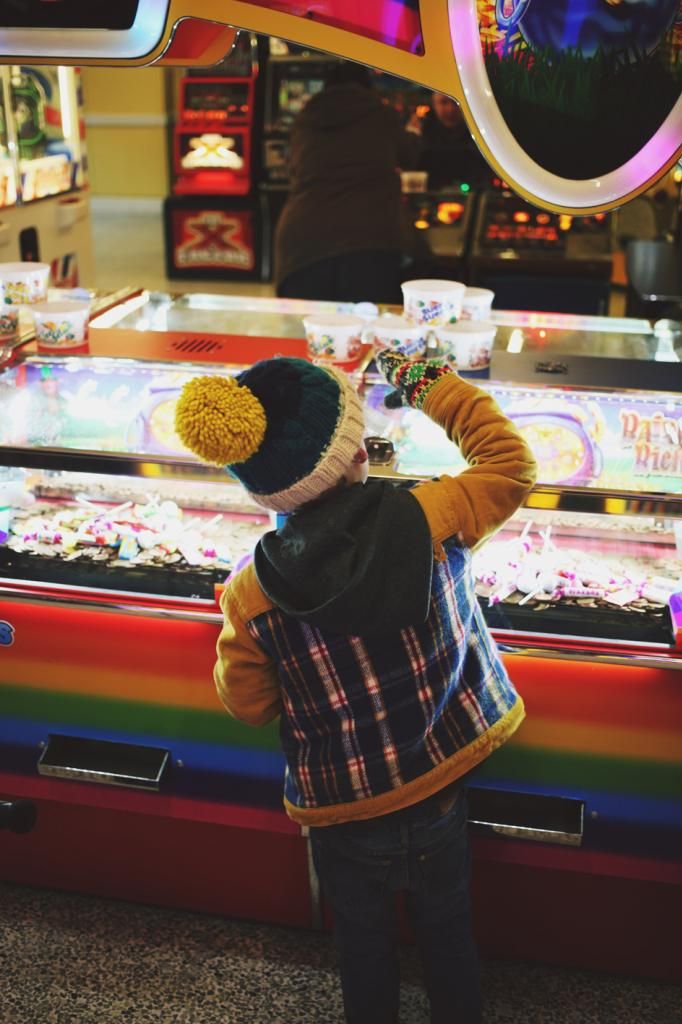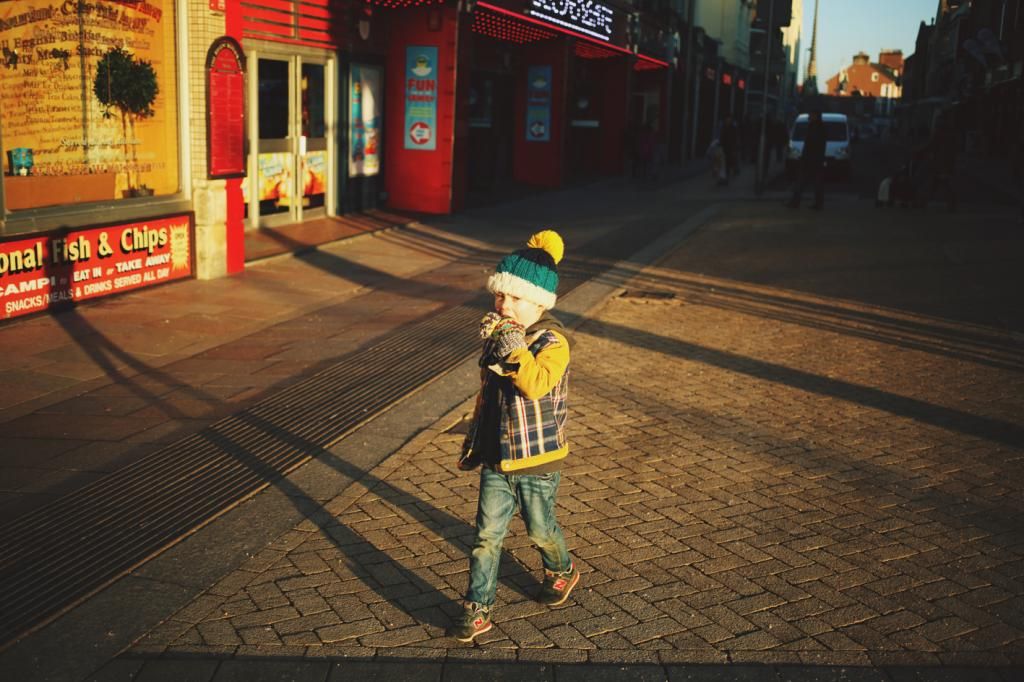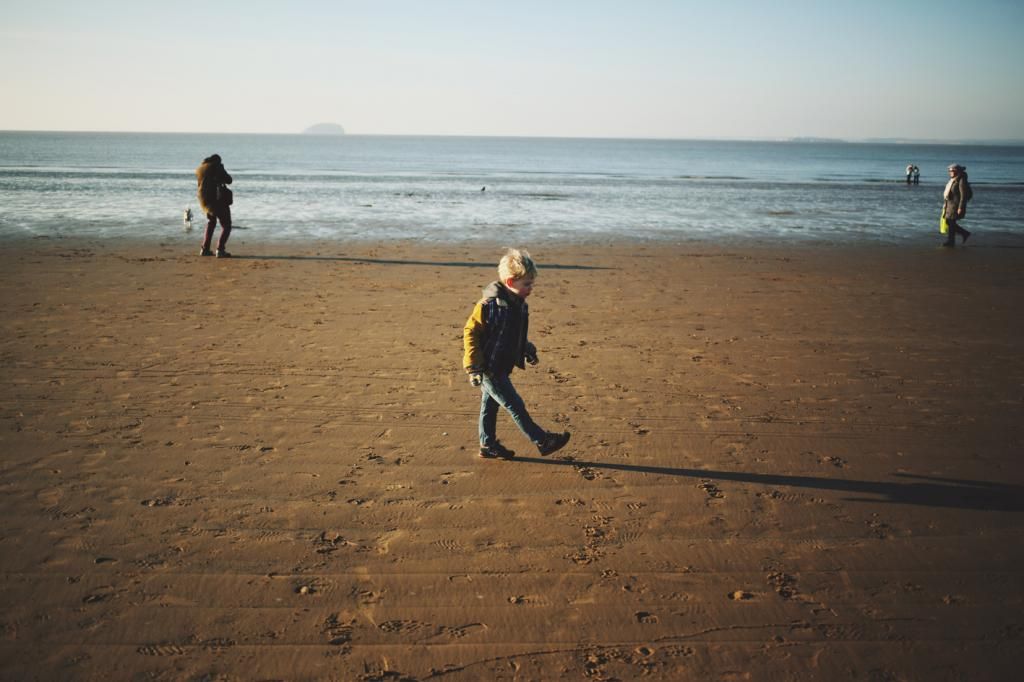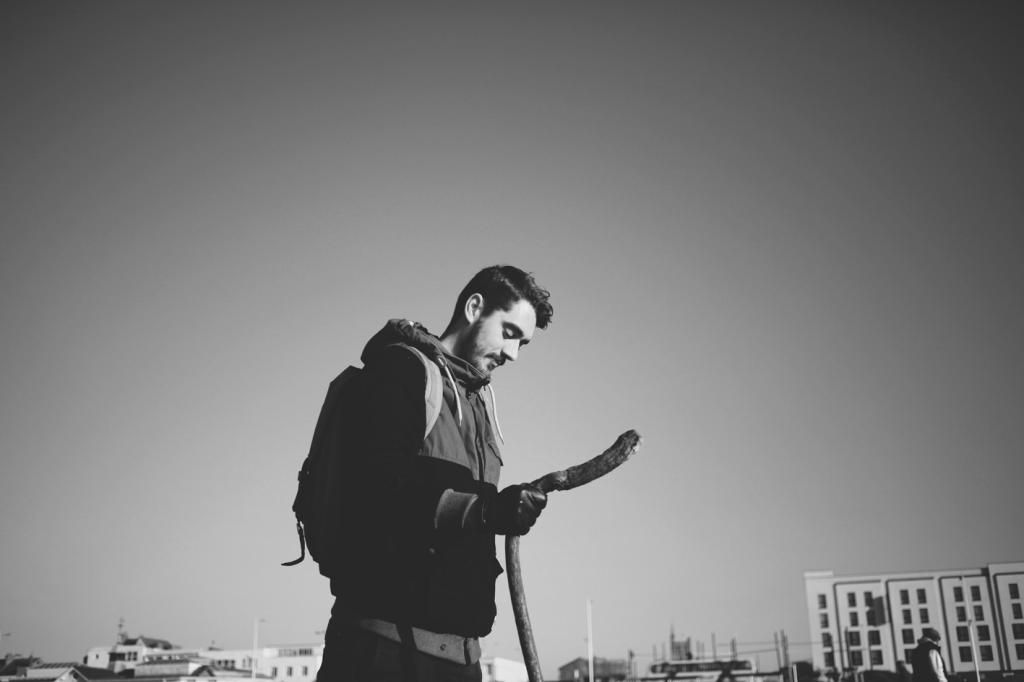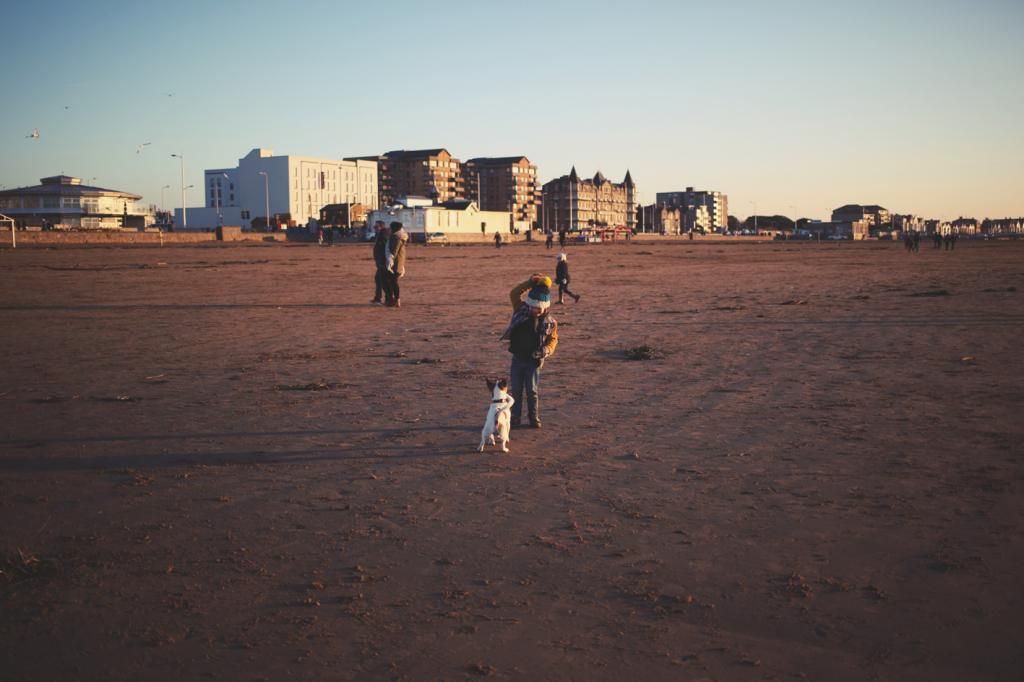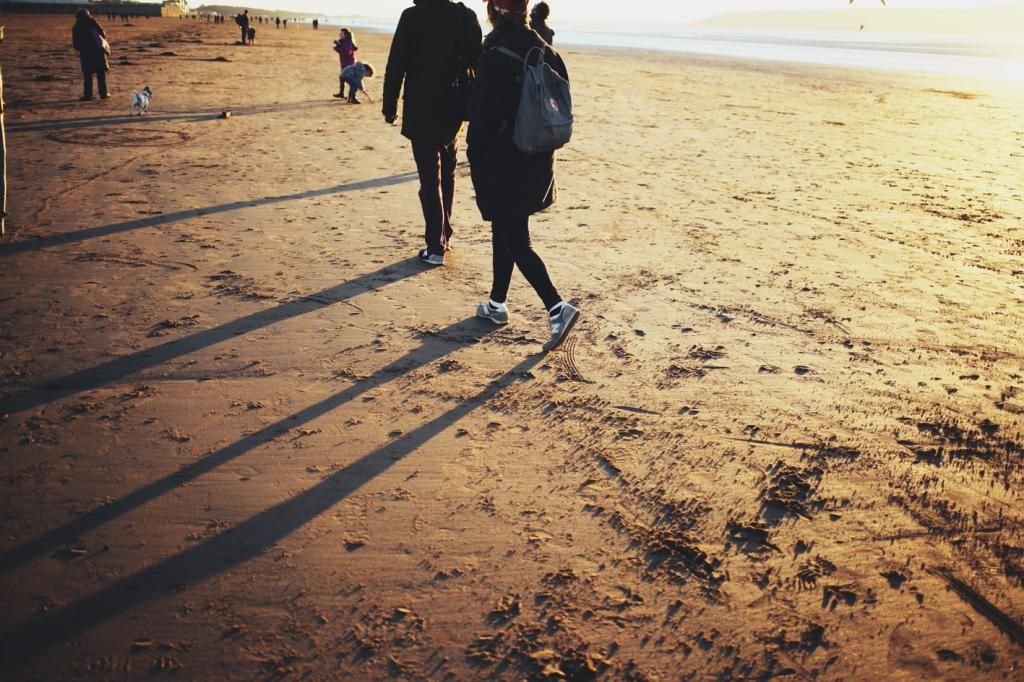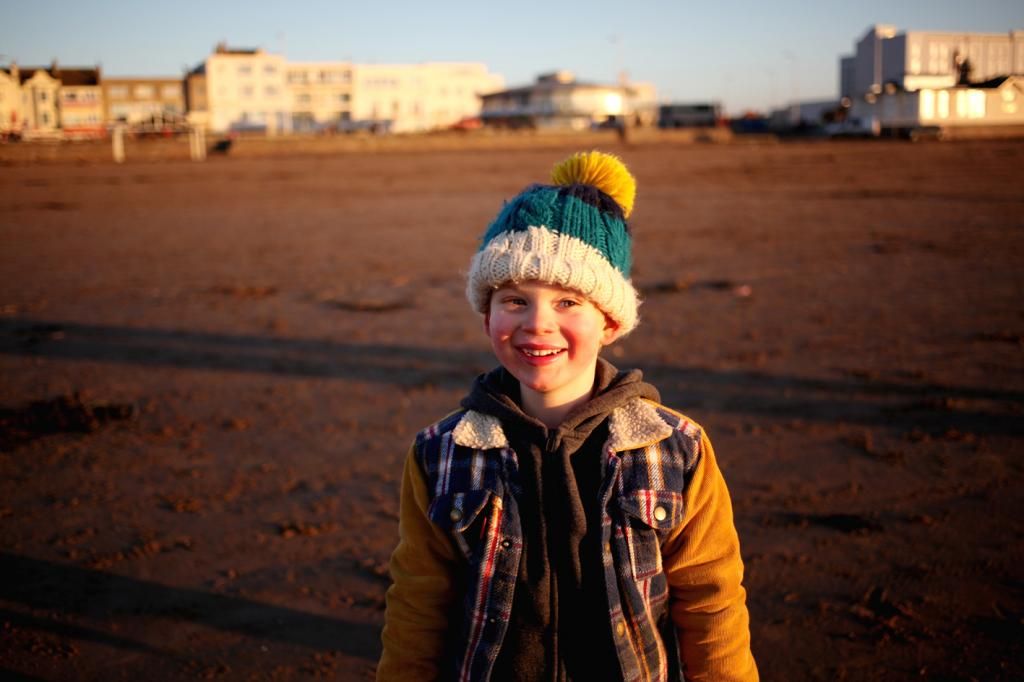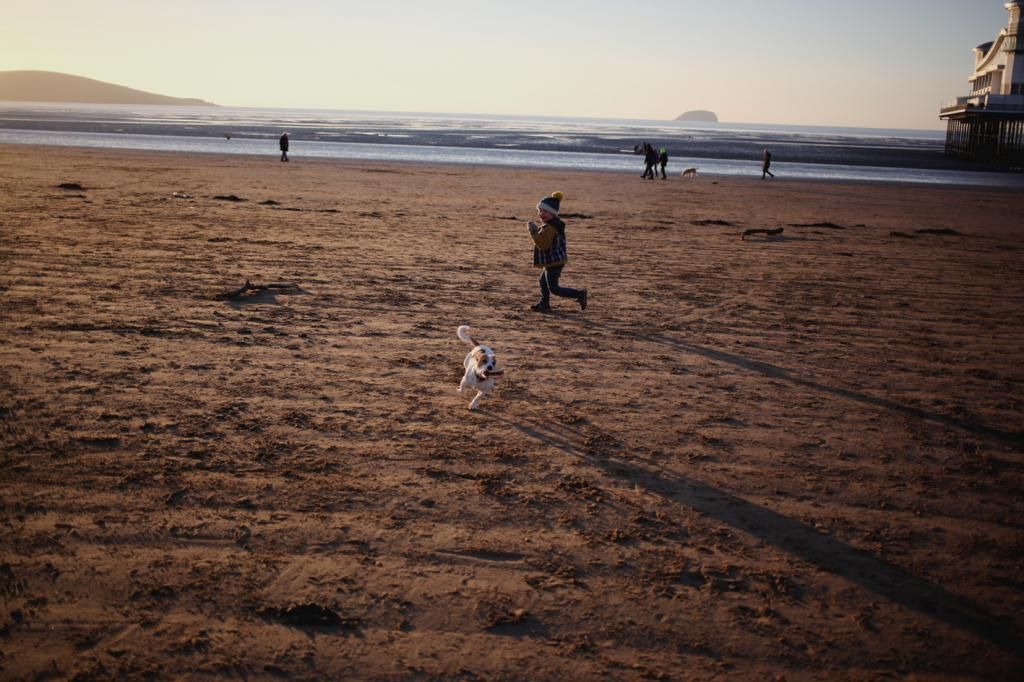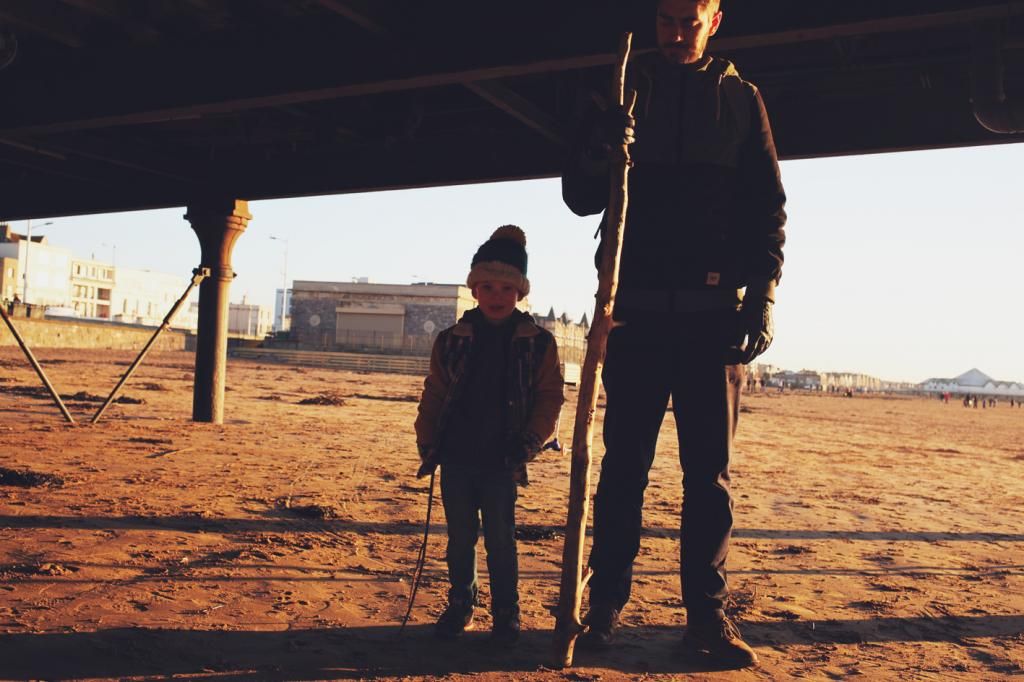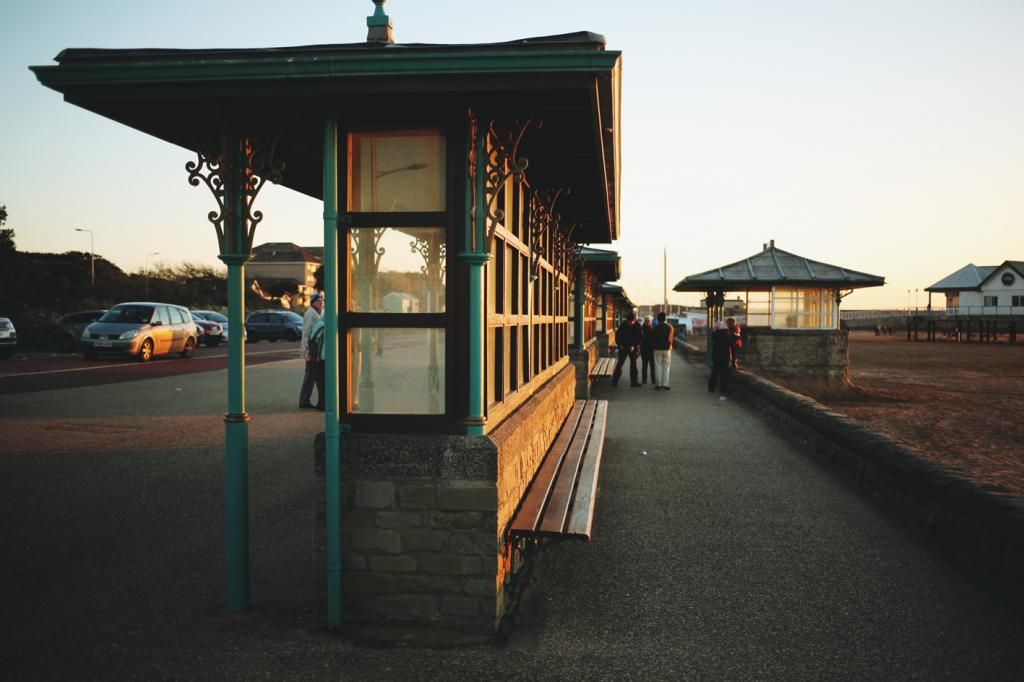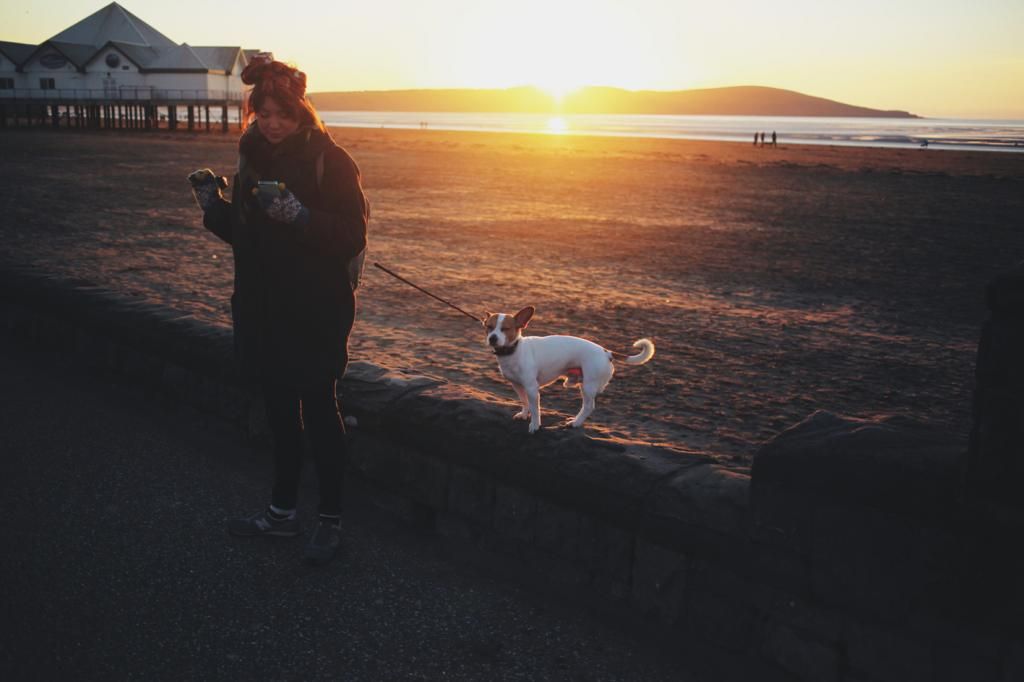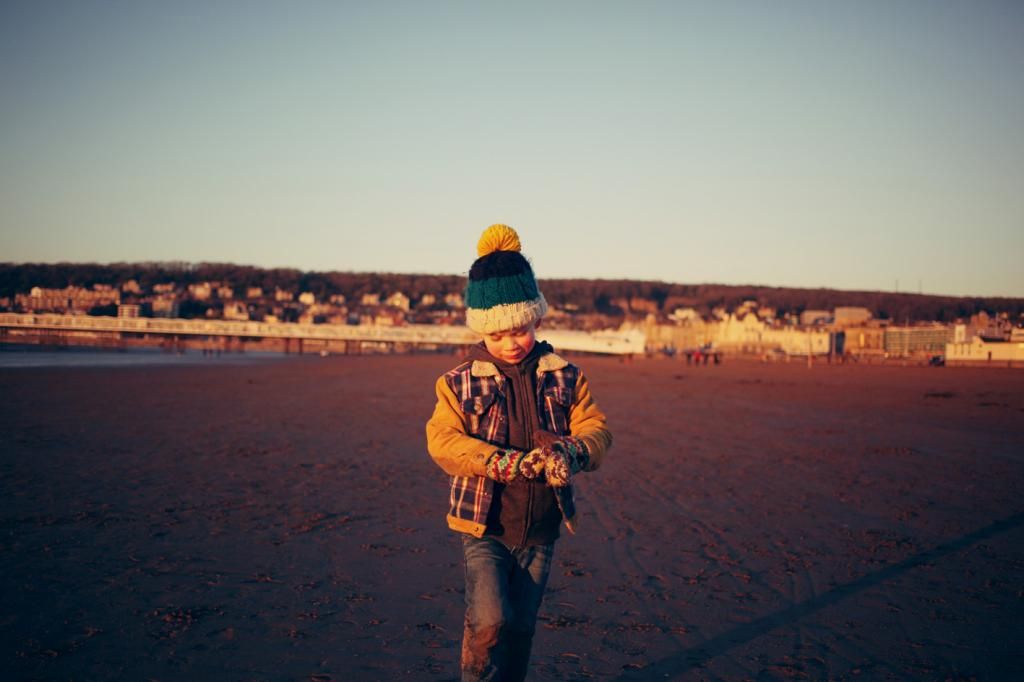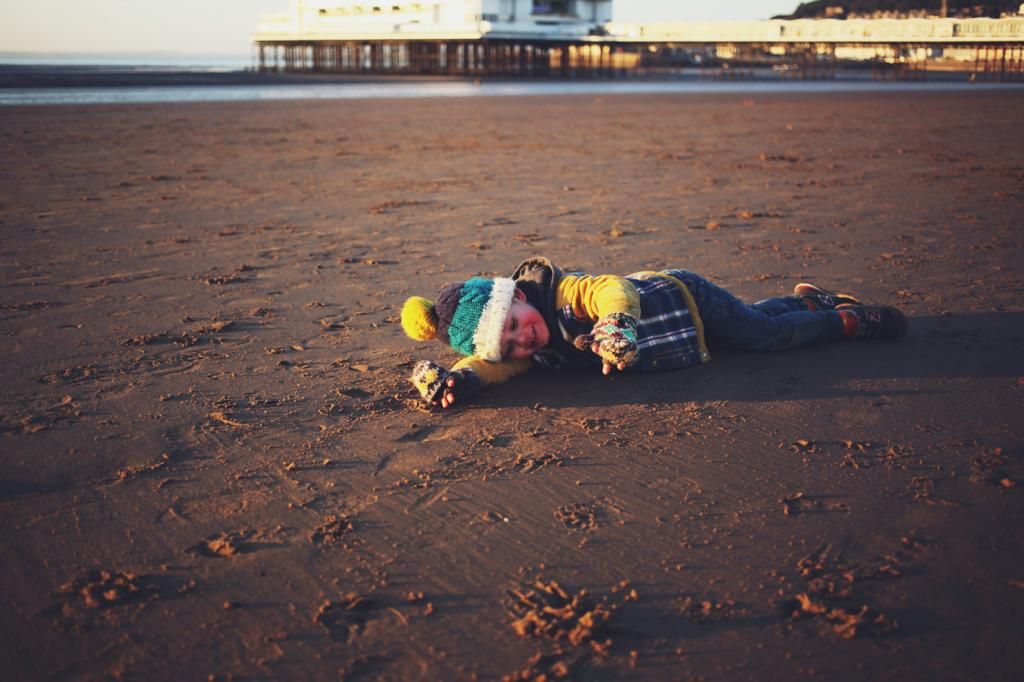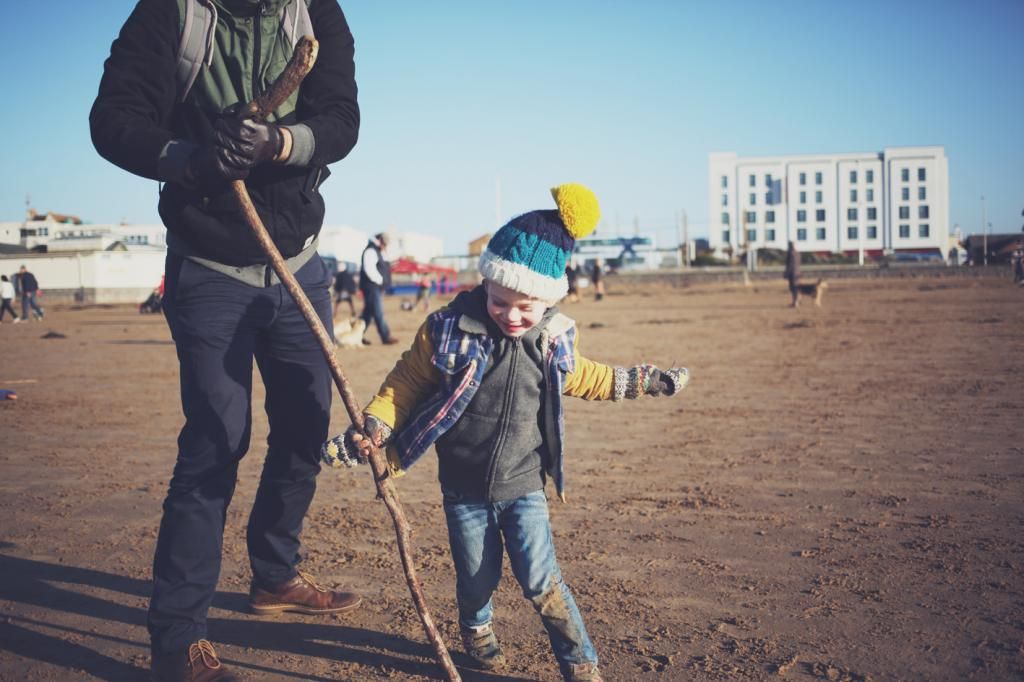 To continue with our Christmas adventuring, I thought I'd share some of our little jaunt to Weston-Super-Mare.
On a bitterly cold day we drove to the seaside town with the clear blue skies and winter sun streaming through the windows. We let the dog and the child loose on the beach, whilst we found sticks and wrote our names in the sand and watched as dogs relished in the freedom of the beach in wintertime.
This is my favourite time to visit beaches, with the windswept sharp air clearing out those winter spider webs, people taking long walks and dogs frolicking in the sand and freezing sea. The beach was filled with a buzz of people still in the cheery Christmas spirit, gearing up for the new year.
We stopped in a cafe for fish and chips and took a little stroll around the town itself, admiring the shops and cafes stuck in that seaside time warp. I hope it never changes. We stopped by the arcades and had a flurry on the 2p machines before heading back to the beach as the sunset for one more run and play. The light threw deep orange and red shades across the buildings and our faces as the sun dipped behind the land and the cold started creeping in.