fifty - two / fifty - two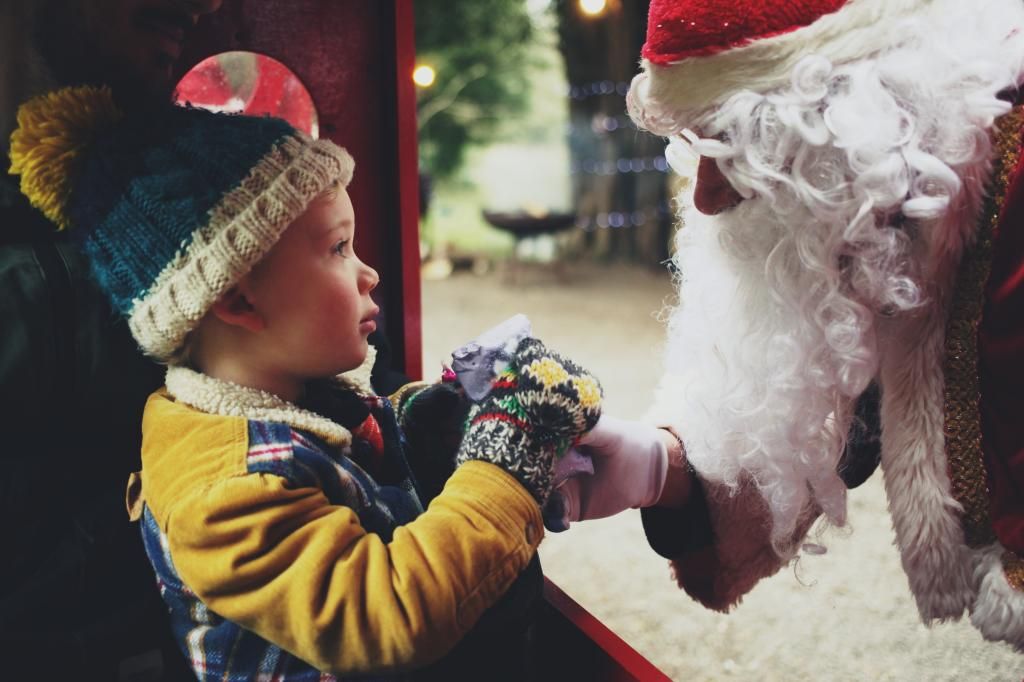 The last portrait of the year, and it's only fitting to be shared with Father Christmas himself. This year has been Christmas magical, seeing the excitement in his eyes has been worth all of the presents. On Christmas Eve I gave him two presents, some Christmas pjs and two books to read at bedtime and he couldn't have been sweeter. Without prompting he kissed me on the cheek, told me he loved me and thank you. He then jumped about the place proclaiming his love for his presents and went to bed very excited, leg kicking excited.
It was magical!
So this year is over, another one, who can believe it! I may have forgotten or not had time to post every week, but there are 52 portraits (and more!) sitting here waiting to be looked back at and cherished.