down south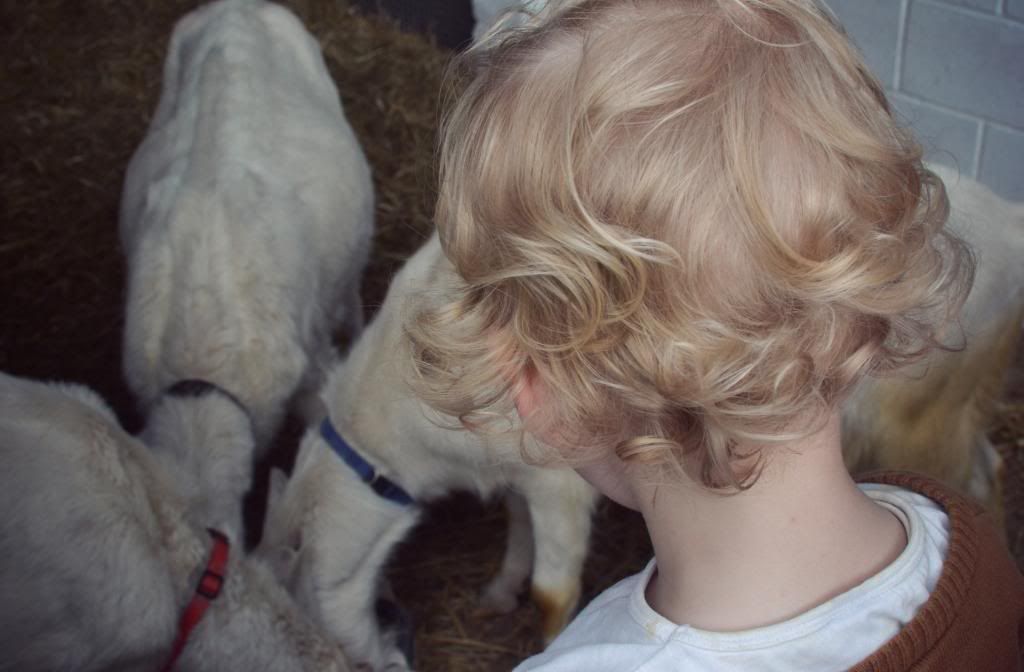 It's been a while since we've visited the south of Bristol, but on a sunny Saturday afternoon we headed there to meet our friends. We met at Windmill city farm, just as Theo fell asleep so we walked to the park for a picnic. I didn't take Theo long to realised he was going to miss out on food and playing, so he cut his nap short to partake. We took it in turns to entertain and play in the park, whilst chatting and sun-lounging (I even got a tiny bit sunburnt yikes!)
We then packed up and walked back to the farm to have a look at all the animals and walk around the gardens. We've only been to this farm
once before,
and even though it's not that big it's still a great place to be able to visit, for free I might add!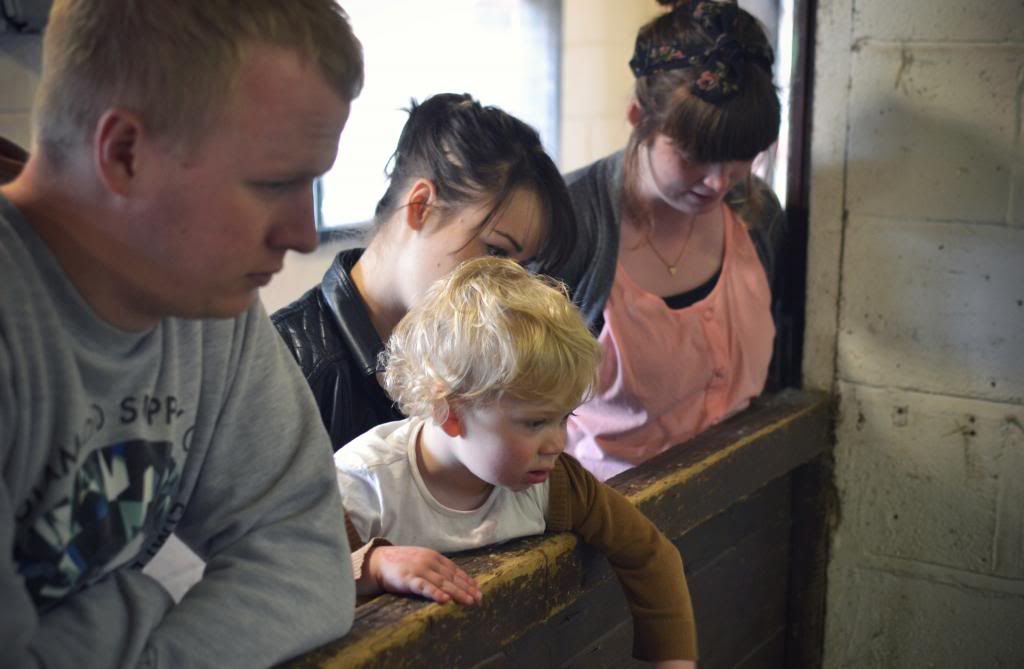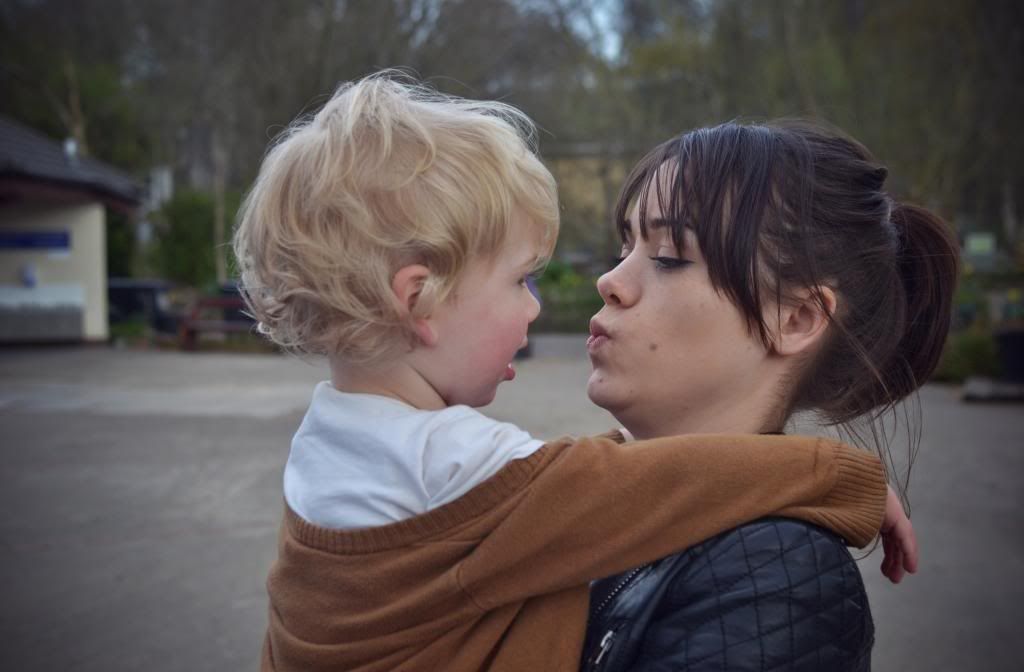 I love seeing our friends play and interact with Theo, and of course Theo loves all the attention. But it makes me very happy to see how many people love him and want to spend time with him, we are very lucky to have such lovely people around us and in Theo's life.
Soon it was time to leave the farm, but not before having a play under the hand driers, as you do...
We finished off the day with a few drinks and dinner for Theo nearby, and headed home pretty tired out but happy! Here's to more time spent with friends, in parks in the sunshine!